Joanne's Web
Crochet  · Knitting
Patterns & Tutorials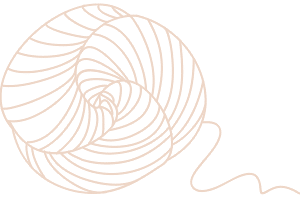 About US
Joanne's Web is a collaborative mother and daughter effort to bring you knitting and crochet tutorials on YouTube. The website is undergoing new and exciting changes, so keep on checking here.
We've reached the 25 million view mark with over 156 K subscribers (as of July 2020).
It's all because of Joanne's passion for knitting and Ana's eagerness to keep the business going.
We're currently working with new partners to grow our business in many ways. We've enjoyed collaborations with Red Heart Yarn, Knitcrate, Hobium Yarn, Darn Good Yarn, and many more to come.
Joanne - Knitting and Crochet Master
Joanne loves teaching and showing us how to create beautiful knitted and crochet projects. Her slow and easy to understand style is what people most like about her video tutorials.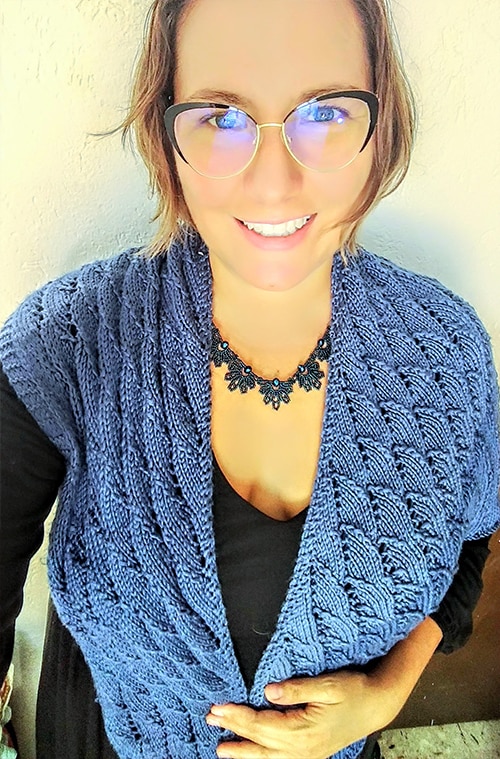 Ana - Media and Tech Master
Ana is the technical talent behind Joanne's Web. She takes care of all the media, video editing and social strategy behind Joanne's Web. She is also getting quite good and creating knitted and crochet projects.
For more information, please download The Joanne's Web Media Kit
DOWNLOAD MEDIA KIT HERE
Find Video Tutorials from Beginner to Advanced, Compete Projects, Tips, Knit Alongs, and more. Both for Knitting and Crochet.
Find interesting ideas, projects, instructions, and more inside our Blog.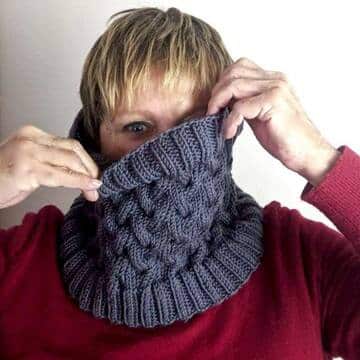 YOU ARE OUR INSPIRATION
We love our viewers who have become our friends. They are the driving force behind what we do. They suggest content, help us decide what to create next and chat with us every Wednesday on the channel. Thank you!