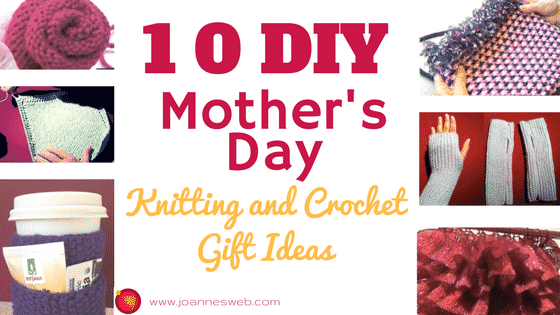 Mother's Day is around the corner and there's nothing better to give to the greatest woman in our lives than a gift made from the heart.
We've assembled a great YouTube playlist with some gift ideas to make for mother's day. Here are some of them:
So as you can see, you have many options to choose from to match your dear momma's style.
So get to it, busy hands and let us know how it goes! (pssst….find us in our social networks located on the top right of this screen).
Also, check out our KIT with GIFT IDEAS FOR KNITTERS AND CROCHETERS.
Looking for something else?
We are also selling some beautiful patterns in our store and giving away  some for free inside our resources area!