Fall is here again and with it, a brand new lineup of knitting stitch patterns we've gathered for you to try on your next projects.
From falling leaves to textured and more intricate stitch patterns, here are our top favorites for this Fall Season:
Autumn Knitting Stitch Patterns To Fall In Love With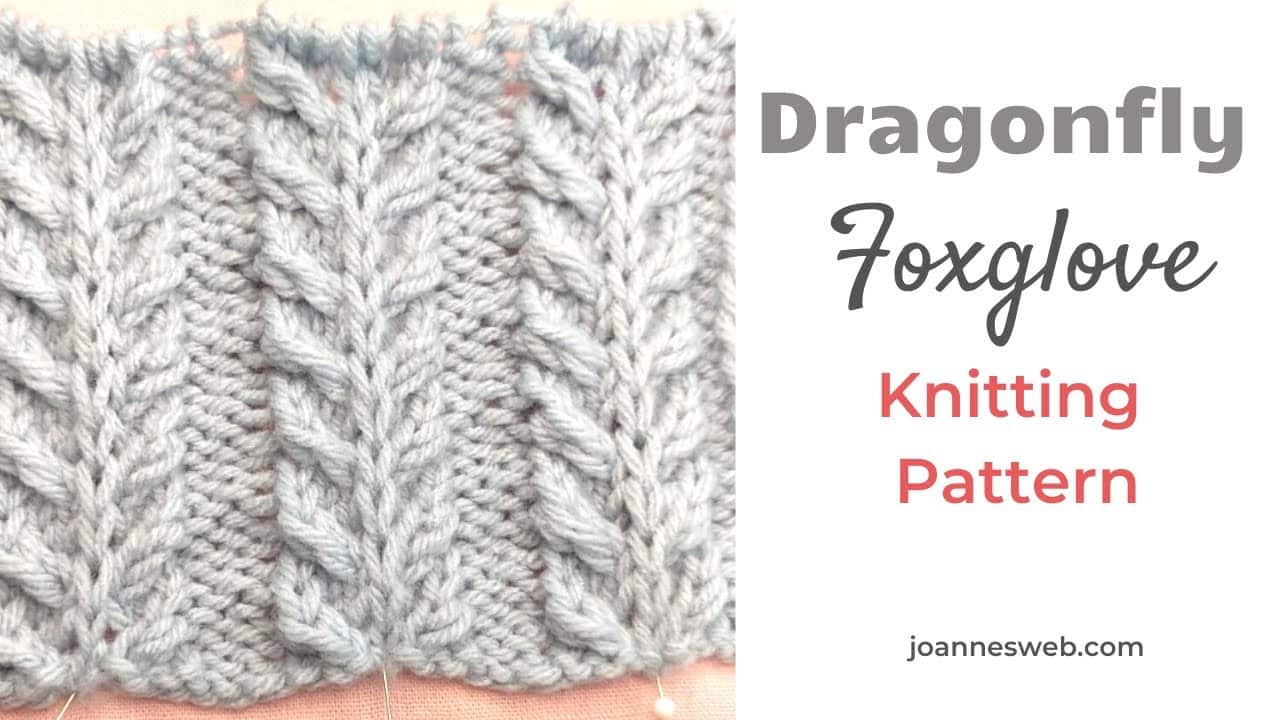 This knitting stitch pattern features a lovely repetition of cable-like columns with leaf motifs.
They are not only interesting as a design element but also great for warmth.
You can view this video tutorial on how to make this lovely design by clicking on the image.
Feeling inspired? Then you can also get the Foxglove Legwarmer Pattern Instructions here.
This is yet another lovely project we made in collaboration with Knitcrate: a very nice middle cable with seed stitch sides. It features large buttons and can be worn in different ways. You can also adjust the length so you can wrap it around your neck twice.
Watch the complete video tutorial by clicking on the image.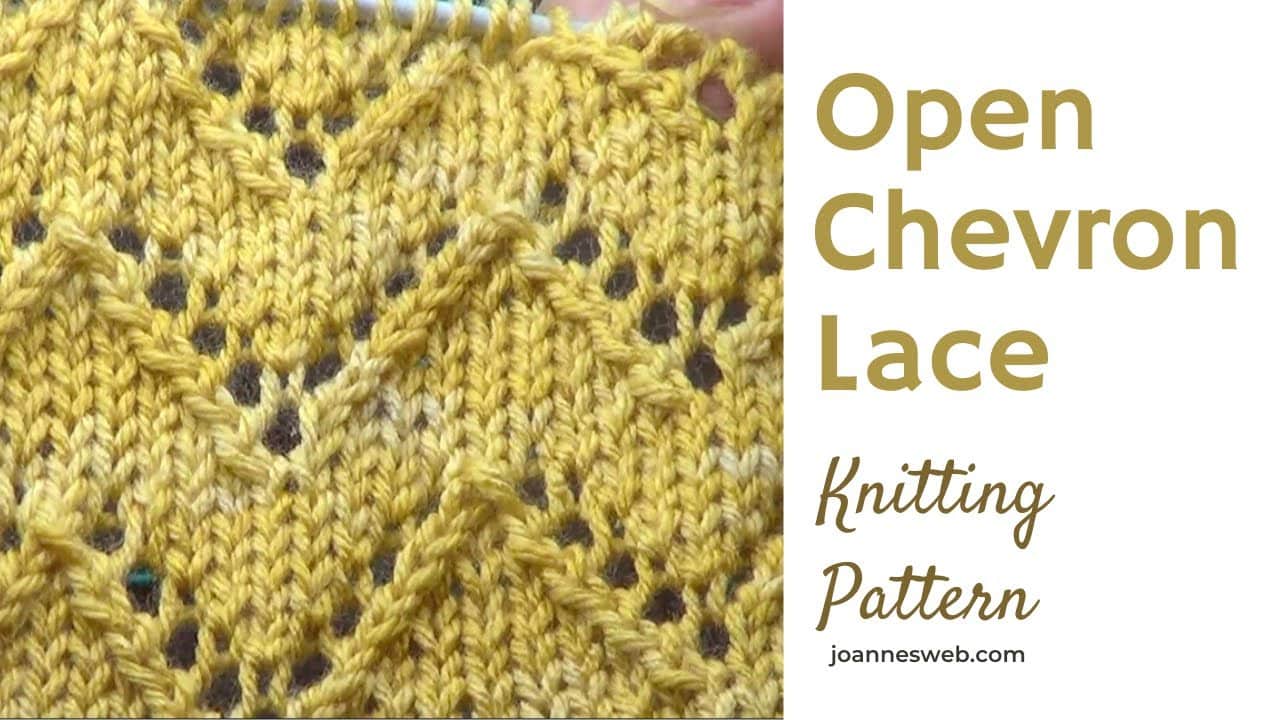 The chevron knitting stitch is a classic pattern, but here is a new version of it with lovely yarn overs through the peaks. Follow along with the video tutorial and instructions in the video description. It's perfect for the fall weather and quite elegant as well.
This is becoming such a new classic: the cape inspired by the show 'Outlander' is among some of the knitted garments many are still raving about.
Could we turn this vintage item into a new classic? You bet!  Follow the video tutorial and included instructions here. 
This is one of my own personal favorite patterns. And while it may not be perfect for warm garments, it's beautiful for home decor projects. We are actually planning to knit a home decor project with this stitch pattern, so make sure you are subscribed to our channel to get the updates. Find the video and pattern here.
We have many more video tutorials for you: from simple stitch patterns to more lengthy complete project tutorials. Just visit our YouTube channel to view our playlist.
There are also gorgeous designs in our store HERE.