The easiest and quickest way to knit
in the round with circular knitting needles.
Learn the Magic Loop!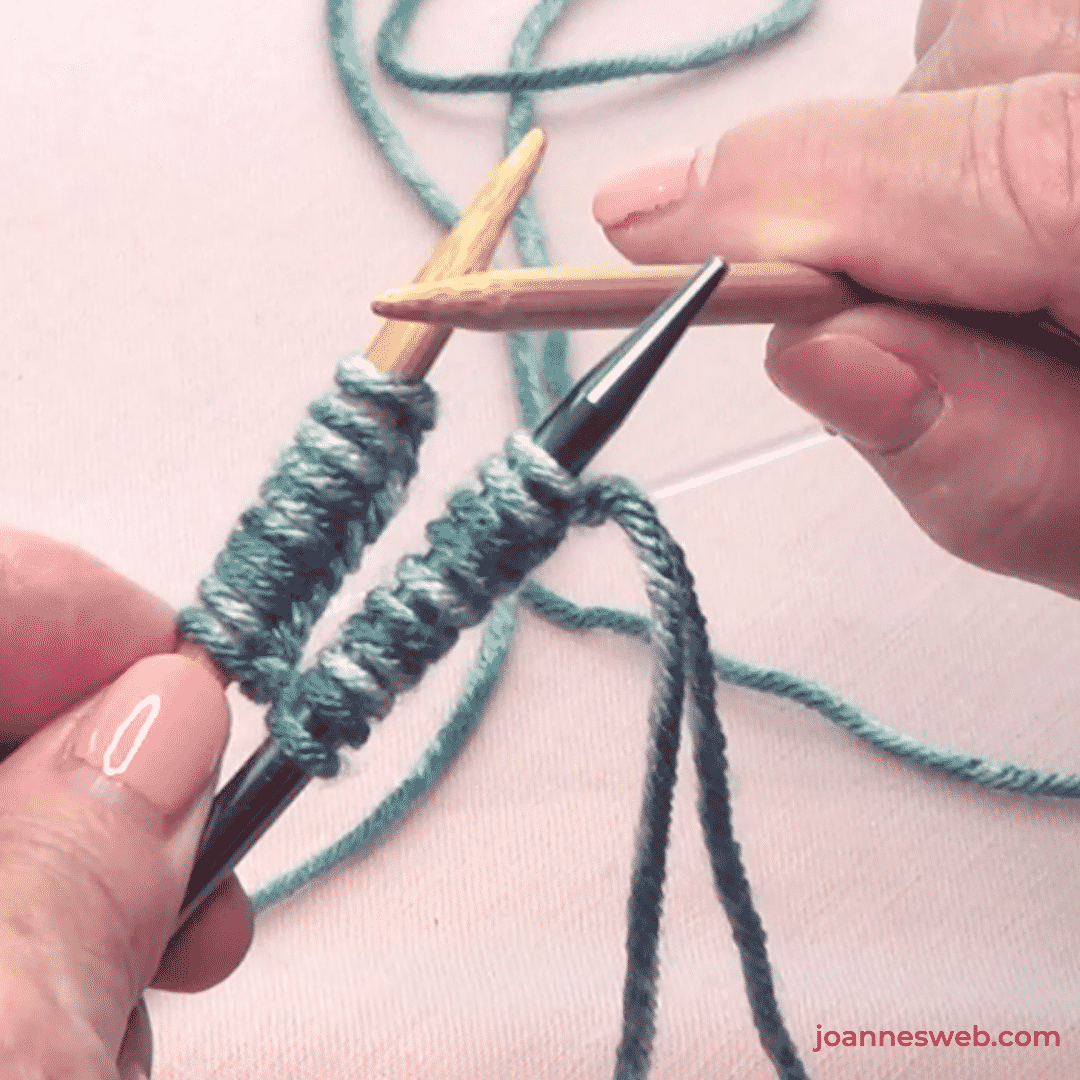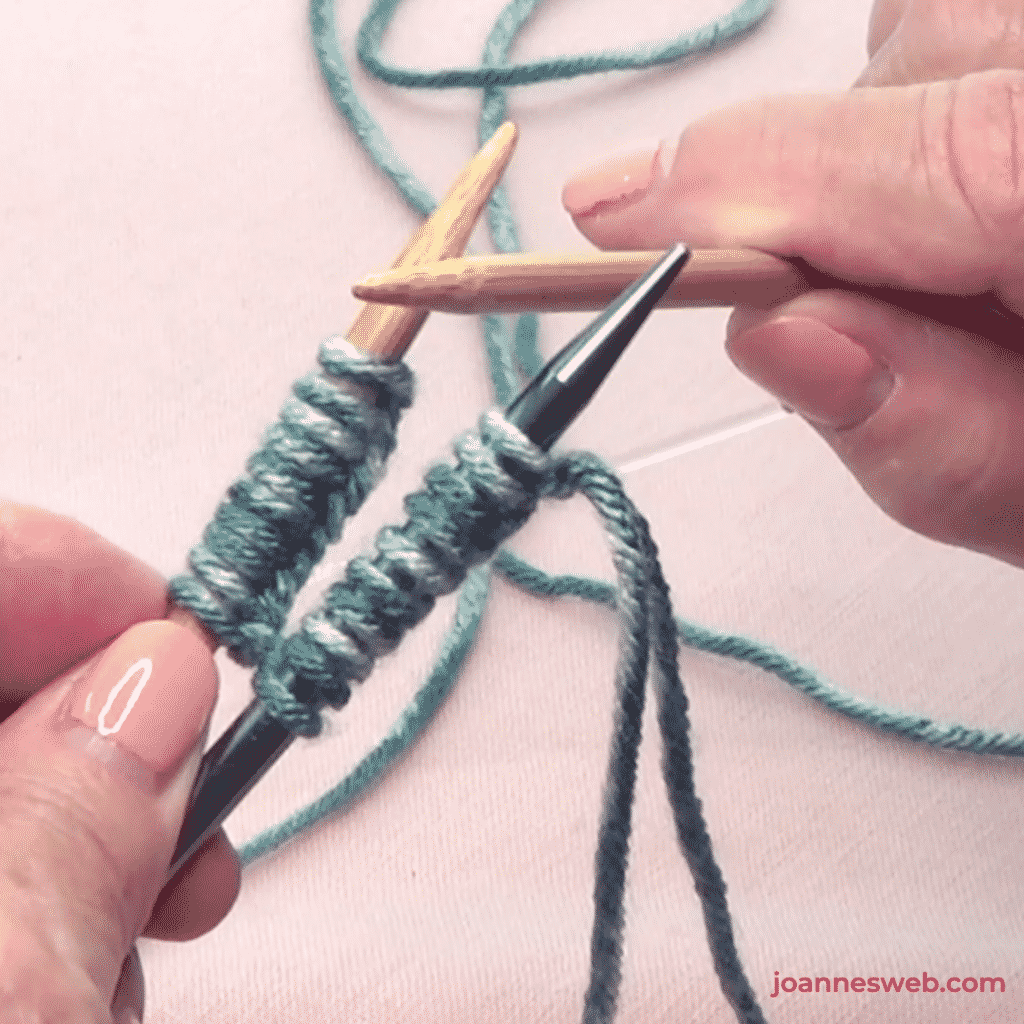 This is a very neat knitting method for knitting any round projects like socks and hats.
Follow along with this super easy to understand video tutorial:
The magic loop knitting with circular needles helps you knit projects in any length: from very tight to any other circumference.
You can work on your round knitting skills by making any of these round-knitted projects:
Did you know you can even knit two socks at the same time? Here's a great resource for that:
http://www.craftsfromthecwtch.co.uk/2013/09/show-tell-getting-started-with-2-at.html
We have similar projects on the blog, like:
You can also browse our unique designs by Joanne in our store.