So, you want to Design Your Own Knitting Project? Here are a few points to consider
Welcome, dear knitter. Perhaps you have been kitting for a while and are now are looking to improve your design skills? Or maybe you're just an ambitious new-ish knitter who is looking at different design elements to add to your skill repertoire?
We have a few suggestions to help you refine these skills:
Start Simple: If you are in the mood for experimenting, start with creating a collection of washcloths, gloves, scarves, and smaller projects and then transition into larger ones.
Perfect the art of the Guage: Learning to make swatches and calculate gauge (how many stitches and rows you get per inch or cm) are the most basic and necessary skill to learn.
And yet, many of us often forgo this because we think we can 'wing it'. Learn how to calculate gauge for a sweater, a scarf or anything in between AND by using your particular needle and yarn sizes with the video below.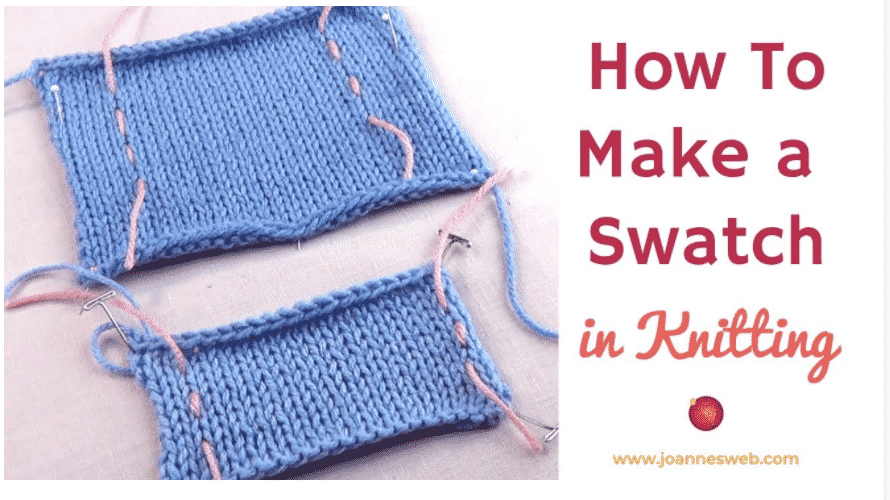 Which Stitch? Now is time to decipher which stitch is best for your project. As Joanne comments on the weekly live broadcast below, lace stitches are always beautiful but mostly 'for show' as they don't bring the best warmth we often look for in sweaters.
Cables tend to take a lot more yarn and ribbing shrinks the knitted fabric significantly but is great for many projects.
Here are some good points on deciding which stitch to use. And, if you have a chance, watch the video on YouTube to follow with the chat commentary, which is useful.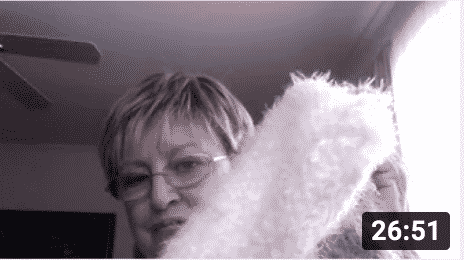 Consider decorative elements: these can be yarn overs, fringed or flared edges, increases, decreases, and other accents that make your work different and your own.
Find a lot of ideas on THIS PLAYLIST. Simply scroll on the right side and there are videos about pleats, adding beads, adding lace, mixing yarn, embroidery and more!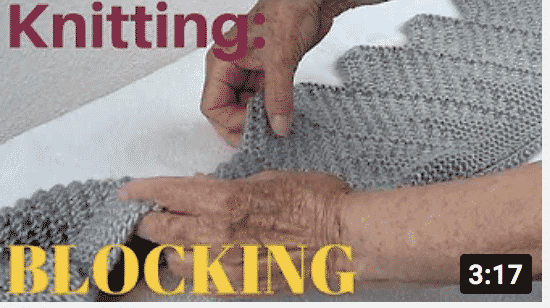 Remember to Block: your garment might have quite a different look from before blocking, so always make sure you do so to see 'the big picture
Keep practicing and join KALs ( Knit Alongs) and other groups. You can also join us every Wednesday at 12 pm (US Central Time) on YouTube to chat about your projects and the current mini-class of the day.