The double tweed knit stitch is a bit of a thicker stitch, making it ideal for cozy sweaters, blankets or thicker scarves. It gets its name from its resemblance of tweed, a roughly woven fabric you'll see a lot of in menswear that has a kind of "chevron" look to it. This intermediate stitch takes the simple tweed stitch up a notch by utilizing two strands of yarn. Play around with different yarns to find a color combination that you're happy with. We suggest however, that you stick with the same weight categories, otherwise, your tension and gauge will be off.
A word on edges…

Sometimes, when working with multiple strands of yarn, the tension can be a stickler. Keeping all the strands in line, without bunching and maintaining even rows can be difficult when you're trying to create something geometrical. Just when you think you're on a roll, the yarn starts to get this unintended "curl" at the ends and before you know it, your piece has rolled up on you like a burrito.

To combat this rolling and curling, watch this tutorial before starting for some advice.


Recommended Supplies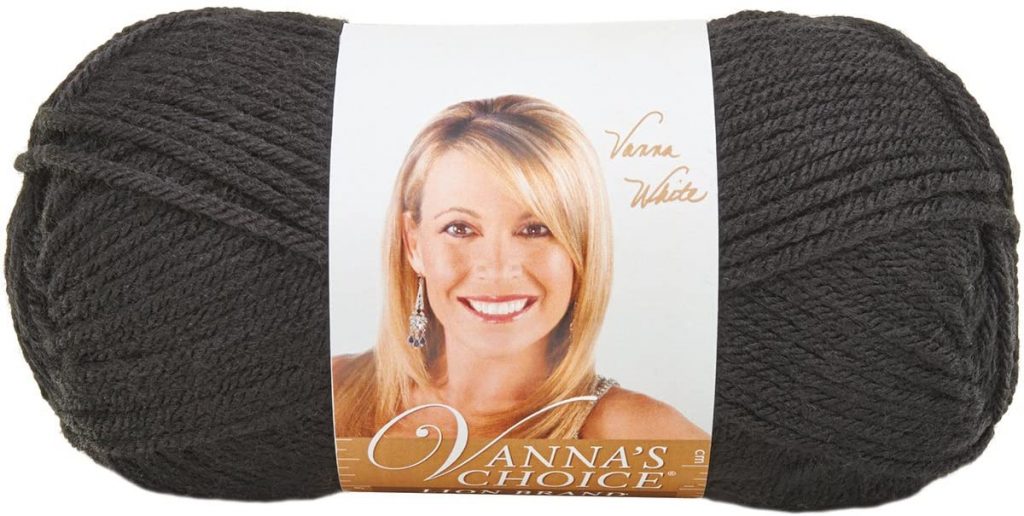 We love Vanna's Choice yarns. They are consistently softer and easier to use for our beginner and intermediate projects and come in a variety of modern colors and textures. Try mixing and matching different colors for a customized look!
We also recommend these #7 circular knitting needles. Using bamboo instead of traditional metal needles gives you a lighter feel and will slow hand fatigue.
Project Ideas for the Double Tweed Knit Stitch
Sweater
We think this stitch would make a fabulous sweater sleeve. Notice in the picture, how the sleeves are a different stitch than the body. The beauty of a homemade knit sweater is you can customize as much as you'd like! Our suggestion would be to use the double tweed knit stitch on the arms of your sweater and use something simpler like this stitch tutorial for the body. This kind of sweater could make a great gift for kids or women.
Purse
This is a bag Joanne made using a similar Tweed stitch. We think it came out just beautifully. The texture makes it look similar to a basket weave type bag. She used three coordinating yarns and a simple and sleek border for a finished look. If you want to know more about the Tweed Stitch, click here or click on the photo!
Instructions for the Double Tweed Knit Stitch
Materials
Size #7 Circular Knitting Needles
Worsted Yarn (2 coordinating colors)
Abbreviations
Multiple of 2 +1
K=knit
Knit under= Knit from the stitch below.
Instructions
Base Row.- (color 1) Knit the whole row.
Row 1.- (color 2)*K1, knit under*, end with k1.
Row 2.- (color 2) Knit the whole row.
Row 3.- (color 1)*K2, knit under*, end with k2.
Row 4.- (color 1) Knit the whole row.
Repeat these 4 rows until desired length.
Disclosure: this video and description contain affiliate links 🙂 Thanks for your support!
Let's Get Social!