This post includes affiliate links that help us keep bringing you more tutorials at no extra cost to you. Thank you!
This lovely travel knitting set contains:
6 sets (4 needles each) of double-pointed knitting needles size US 0-3 (2-3.25mm)

2 Daring Needles

1 Needle Guage

10 Locking Stitch Markers

10 Split Stitch Markers

10 Round Stitch Markers
The Set itself is a very lovely Floral Mandala motif, characteristic of the Mindful collection. You get the needle carry-on case and a small lovely pouch for the smaller tools.
HOW ARE DOUBLE-POINTED KNITTING NEEDLES USED?
Double-pointed knitting needles like the ones of this set can be used on a variety of projects, but mostly on round knittings (circular knitting) projects like socks, hats, bags, placemats, or they can be used to hold stitches in place while knitting cables or more complicated projects that require many knitting needles.
The variety of sizes included in the Grateful Set are the perfect sizes for most common projects that are not too chunky or too dainty (like lace).
HOW ARE STITCH MARKERS AND PLACE MARKERS USED IN KNITTING?
Stitch markers are used when knitting in the round to mark when a new row ends and another one begins. You can also use them on more intricate patterns that require counting rows or marking design elements.
This Grateful set includes many types of stitch markers: Locking markers to hold a few stitches apart, round markers you can only move as you get to them, or split stitch markers you can use to hold a dropped stitch in place until you can fix it.
Some use stitch markers as a visual reminder when a pattern changes, to mark increases or decreases, or to add design elements to their knitting project.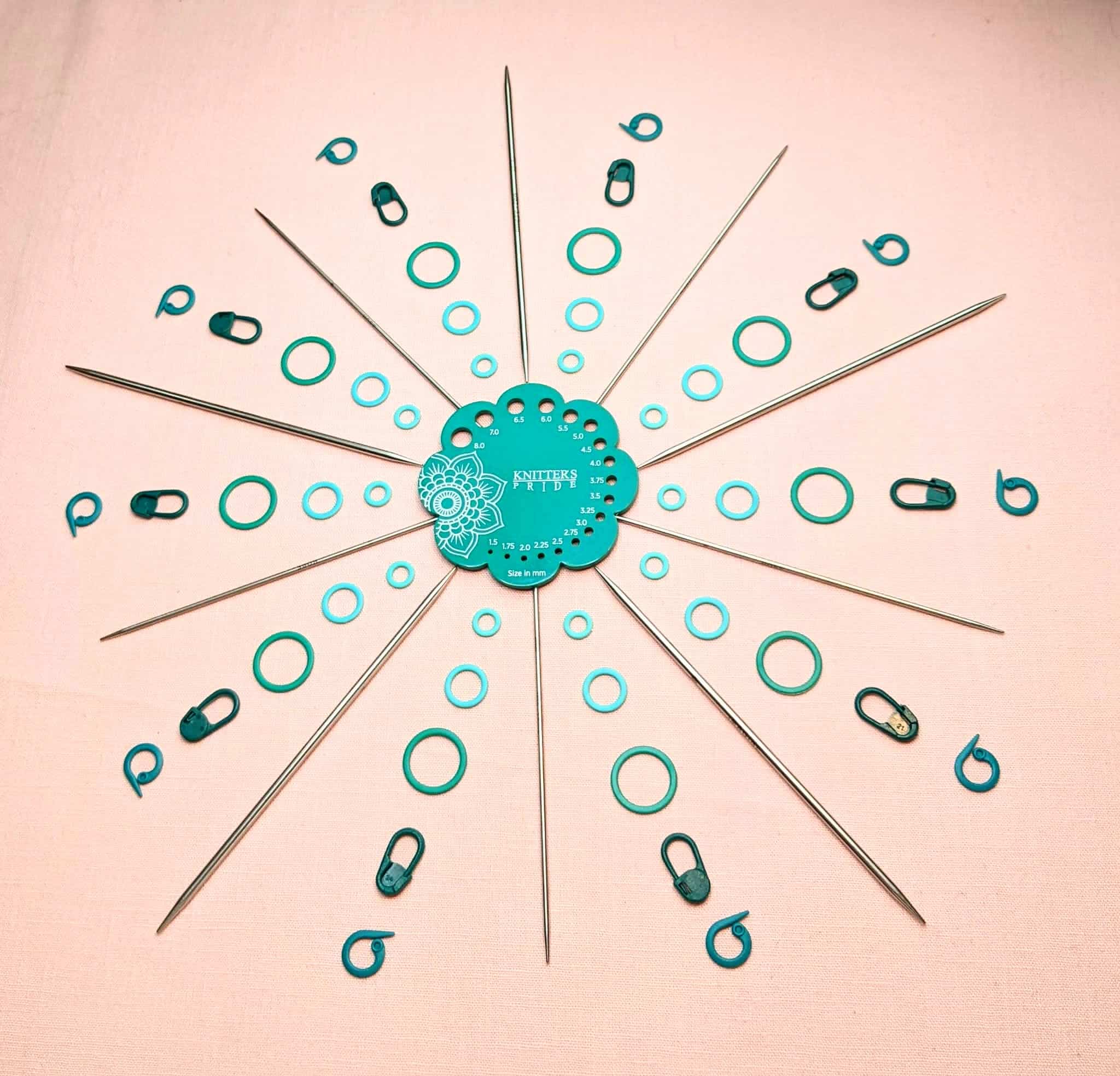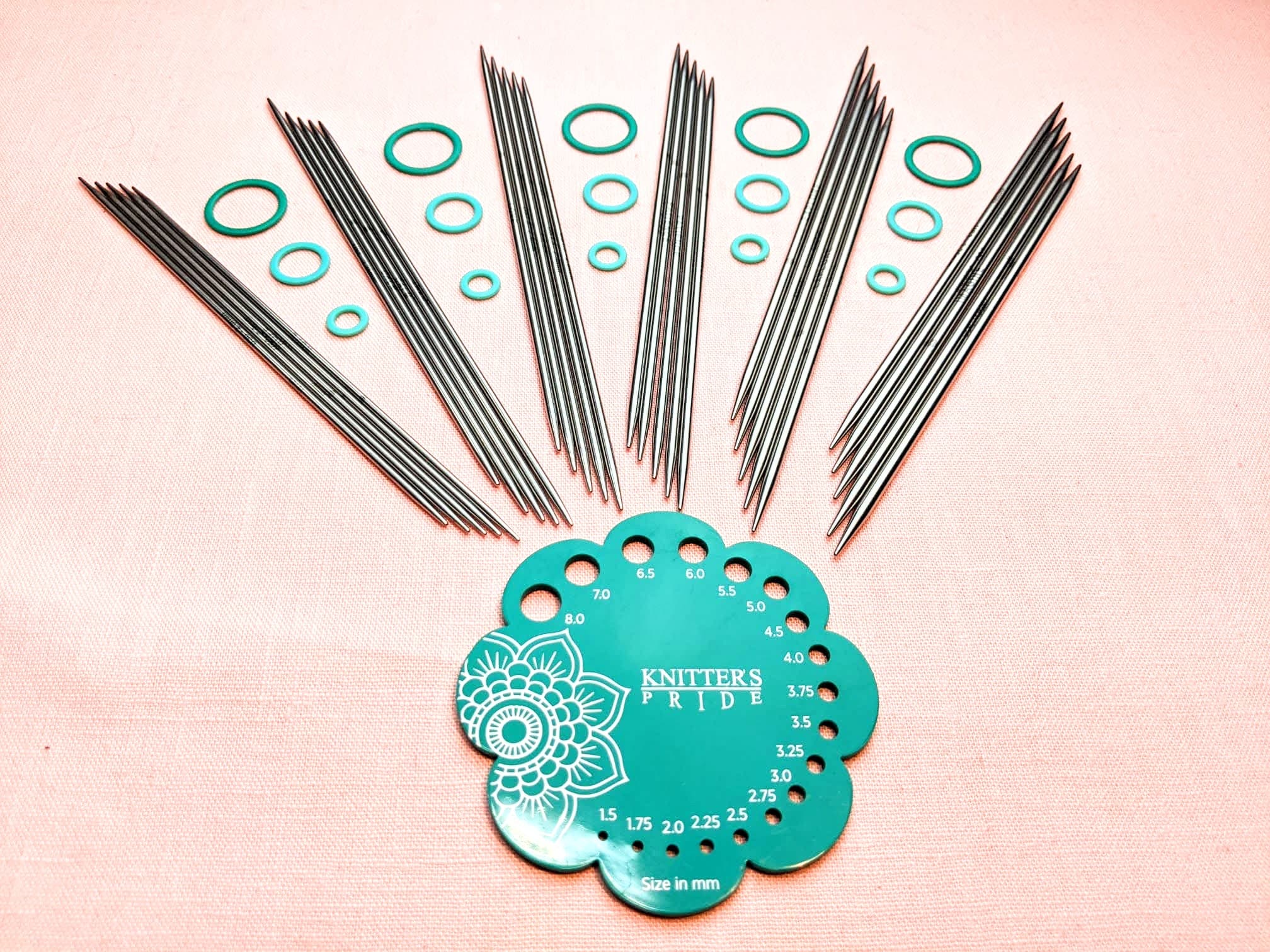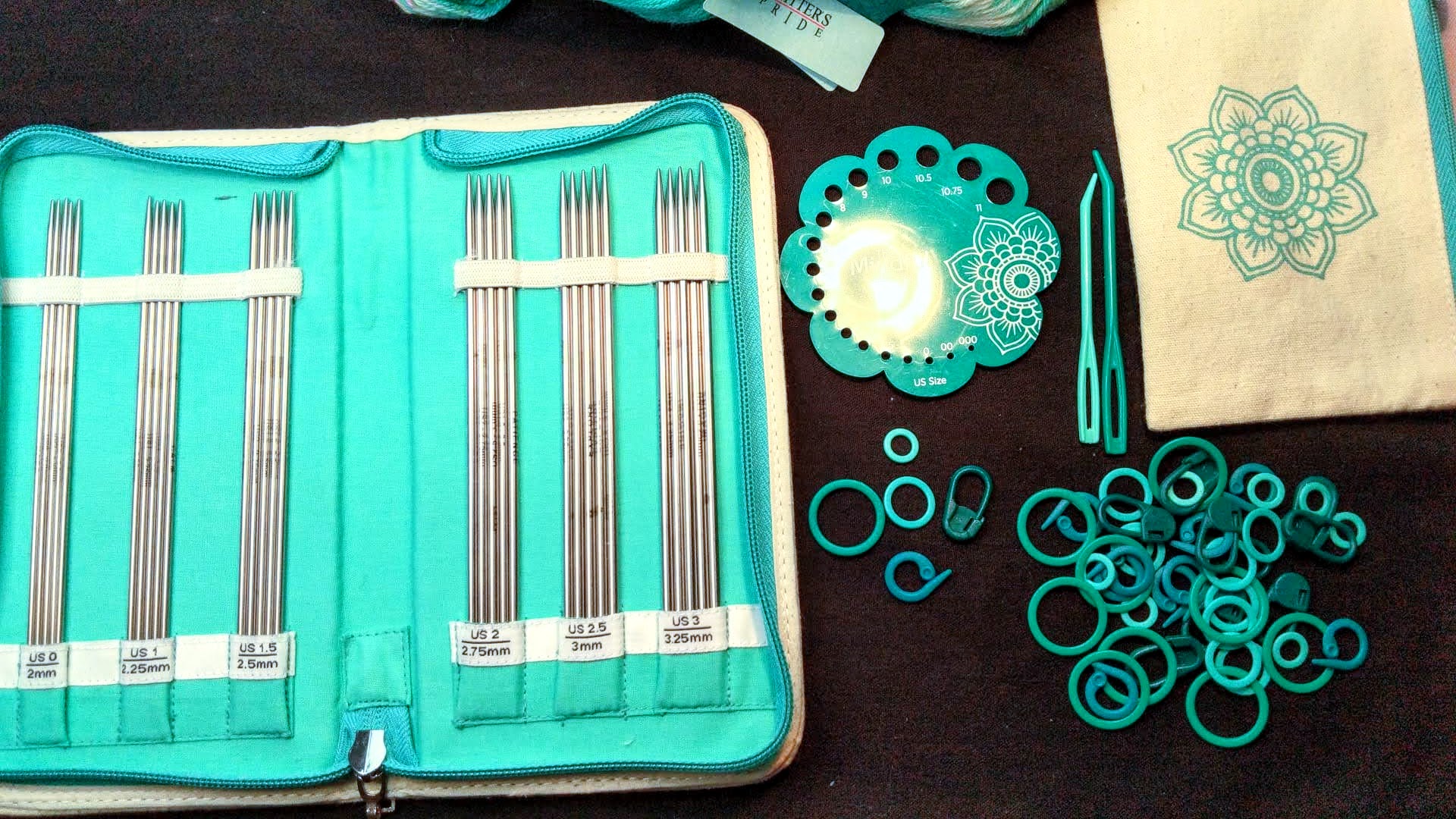 We have become great fans of Knitter's Pride as a brand.
We got our first set back in 2020 from our dear friends at Laurel Hill: a lovely father and son company that sells lovely fiber arts items like Crochet Hooks and Knitting needles.
Here is our UNBOXING VIDEO for them. We are still in love with the whole collection and absolutely love everything new they release.
So we have created another video review of this newest, Grateful set for you to enjoy.
Hope you get to either gift or receive one of these sets. They are just lovely and very complete. You no longer need to be buying many separate needles when you have a set like this.
Watch our video feature here: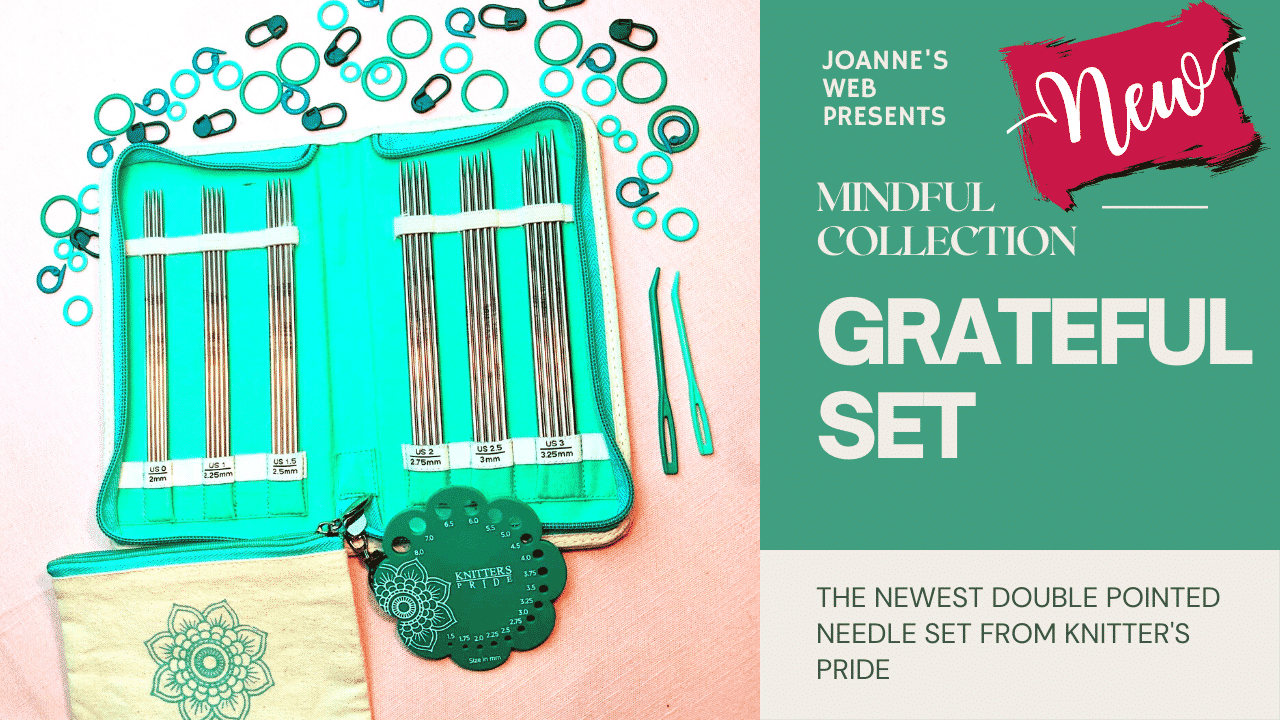 If you have any questions about these products please feel free to email us at: joannesweb@gmail.com
Get started with this set and some free and paid patterns we have on the website.