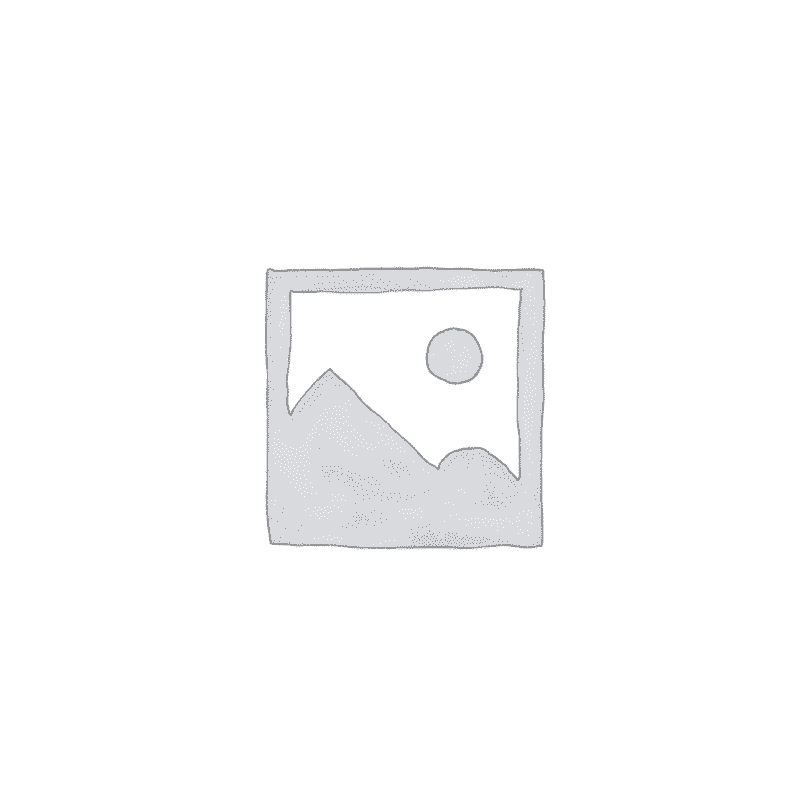 Vintage Hat Crochet Pattern Collection
In this collection you'll find downloadable, printable instructions in PDF format for:
A Vintage Small Wing Crochet Hat
A Vintage Sailor Crochet Hat
A Vintage Pillbox Crochet Hat
These are all design written by Joanne and are really easy to make. You can alter them and decorate them to taste.
THIS NEW PRODUCT IS ON SALE FOR A LIMITED TIME, ONLY $2.99 PER DOWNLOAD.
PRICE IS SUBJECT TO CHANGE
This is a set of 3 downloadable, printable instructions for 3 different vintage crochet hats.
All created by Joanne.