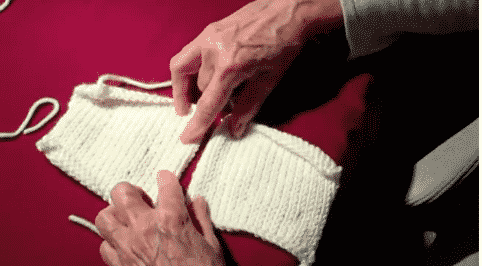 Learn how to join knitted pieces together. Either side-to side ones or opposite side knitted pieces.
How To Cast On: The Quick and Easy Way to Cast-On Knitting Stitches Unto Your Needle This is a very simple way to cast-on your first stitches of your yarn, the very first step you need to make to start knitting. We have 2 different methods here, of which the Butterfly...
The Knitted Stitch- How to Start Knitting Knitting is in! Both women and men are finding out about how resourceful, creative and fun knitting can be and how easy it is to learn how to knit! With Joanne's Knitting and Crochet video tutorials you'll start on...