Finish your knitting project with an invisible seam with this easy 3 needle bind-off technique.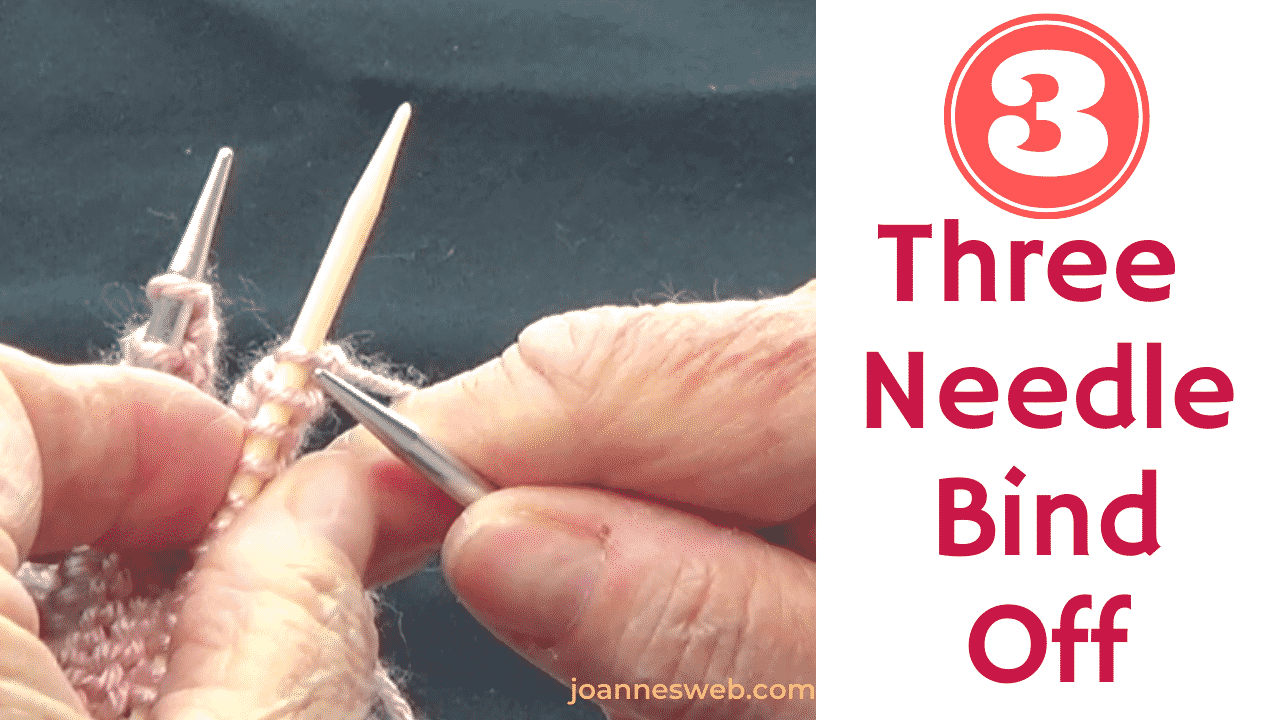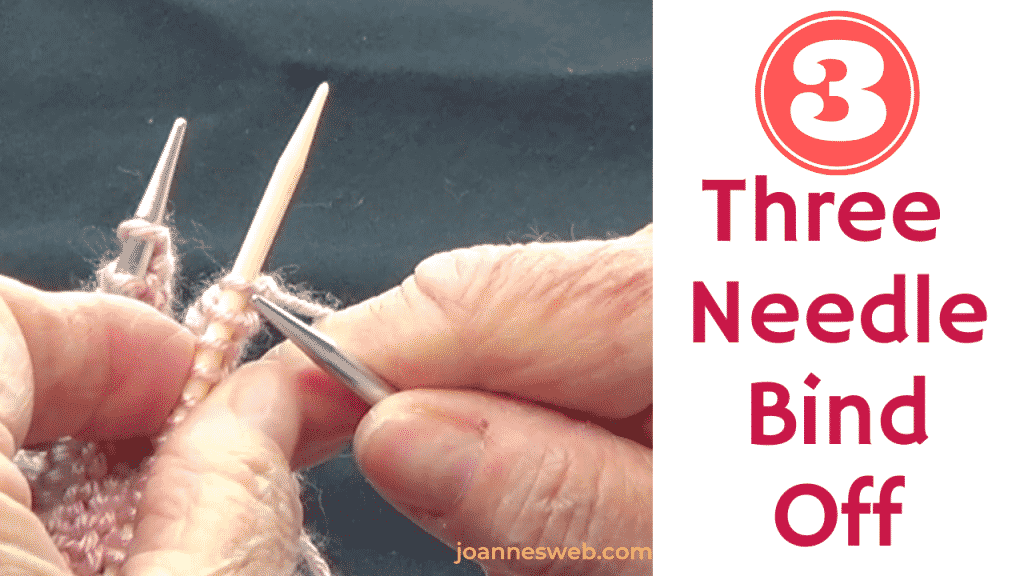 The three-needle bind-off technique is just among the many ways to finish a knitting project neatly. But few knit that is also the best, most seamless way to do it.
The following video tutorial will show you how to do it:
Is it a technique suitable for beginners? It depends. If you already feel comfortable holding the needles and feel like you might be able to hold two on your left hand (or non-dominant hand) and one on the dominant hand, then you'd be set up to use this method. But if you're just getting used to knitting, then we recommend the Kitchener Stitch or some other of our easier bind-off techniques. You can select from the playlist below:
:
Here are a few direct links to the Bind-Off videos:
And here's a project from our store that utilized the 3 needle bind-off for its finishing touch:
Vintage Baby Pixie Bonnet Hat
This is a vintage-inspired pixie baby bonnet hat. It's simple to make and the instructions come with both sizes 0-12 months and 12-24 months.
An instant PDF Download you can either view on your computer device or download to print-out.
Follow along with the video tutorials listed in the instructions.