Top 10 Knitted Gift Ideas For Everyone!
It's crunch time everyone!
Time to get those gifts done and shipped.
For that reason, we love to make compilations of quick and easy, yet elegant and unique Knitted Gift Ideas you can make for everyone in your family or friend circle.
These projects come from our own EXTENSIVE library of project video tutorials arranged by playlists like the Project Tutorials, The Holidays/ Christmas Gifts, and Decor or you can browse by subject like hats, scarves, shawls, for him, etc. Just lool through our playlists here: https://www.youtube.com/c/JoannesWeb/playlists?view=1&sort=dd&shelf_id=0&view_as=subscriber (note: you have to be a subscriber to see them all, I think.)
So let's get right to the point, shall we?
This post includes affiliate links at no extra cost to you. So thank you for checking them out.
Here are the Top 10 Gift Ideas You Can Make For Everyone!
This is a tutorial on how to design a knitted vest with buttonholes.
It walks you through the design process, how to calculate your stitches (gauge), knits along with the design and instructions, shows you how to sew it together, and even shows you how to embellish it with a nice edge.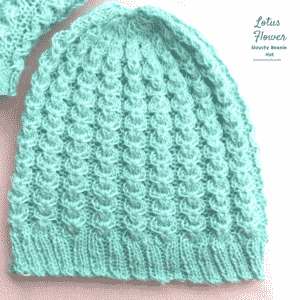 Part of the set, here is the Lotus Infinity Scarf Tutorial. 
You can adjust the length and the width to your specified measurements.
Here is the link to the tutorial.
We also wrote a blog post about this project.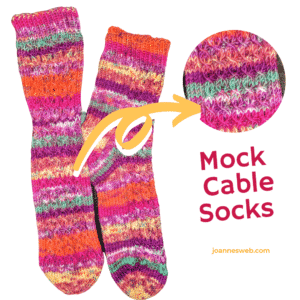 This is a great pair of socks, featuring a middle motif: the mock cable.
Knitted with 3 double-pointed needles in the round.
A great project to help you practice your sock making and your textured stitches.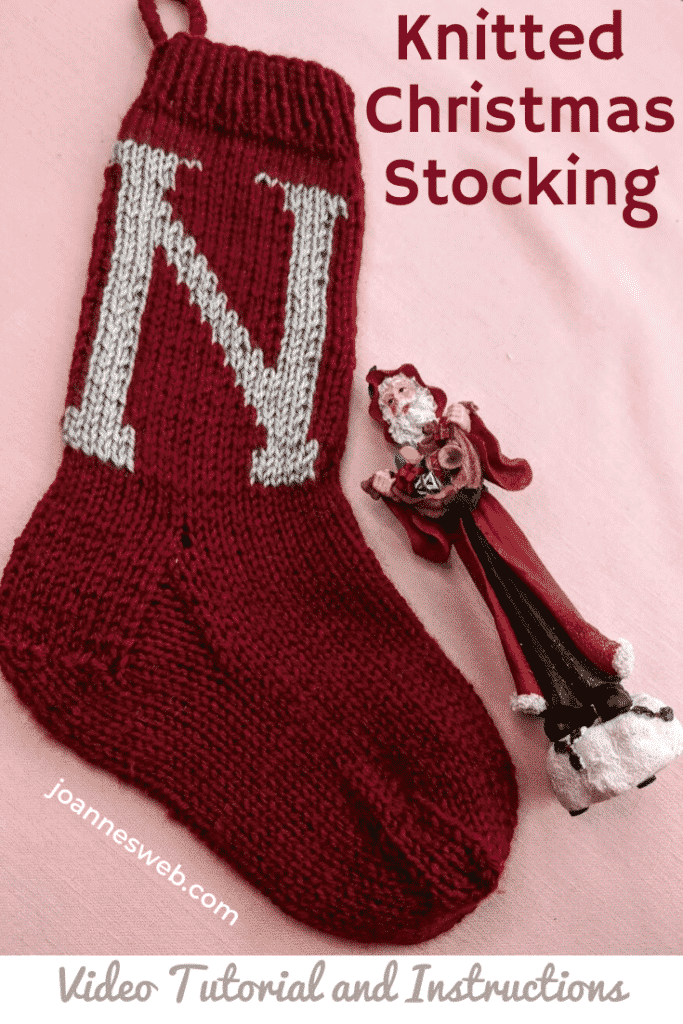 A Christmas Classic. This is a complete video tutorial on how to make your own custom, monogrammed Christmas Stocking.
It's a perfect gift idea for your family members, as it shows how much you care and think about them. 
PLUS, you'll get to learn a bit more about how to design with different colors and create your own custom projects by using a graph.
Please follow the tutorial here.  
Or watch it below: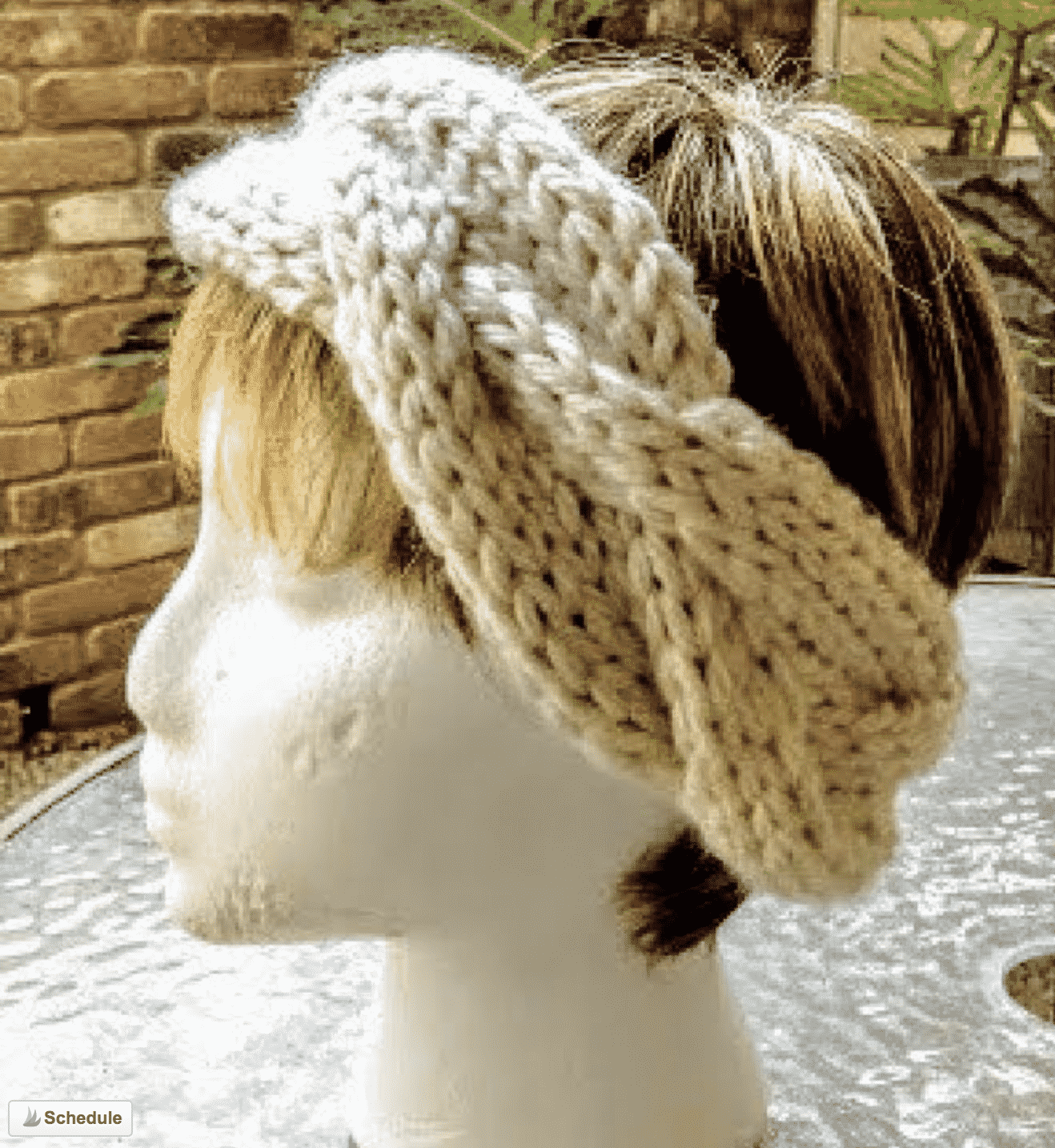 This is a hit for teens or women who love stylish clothing. 
You can knit this in a jiff with our video tutorial and included instructions. 
Make one or make 10 for your loved ones.
Here's the link to the tutorial.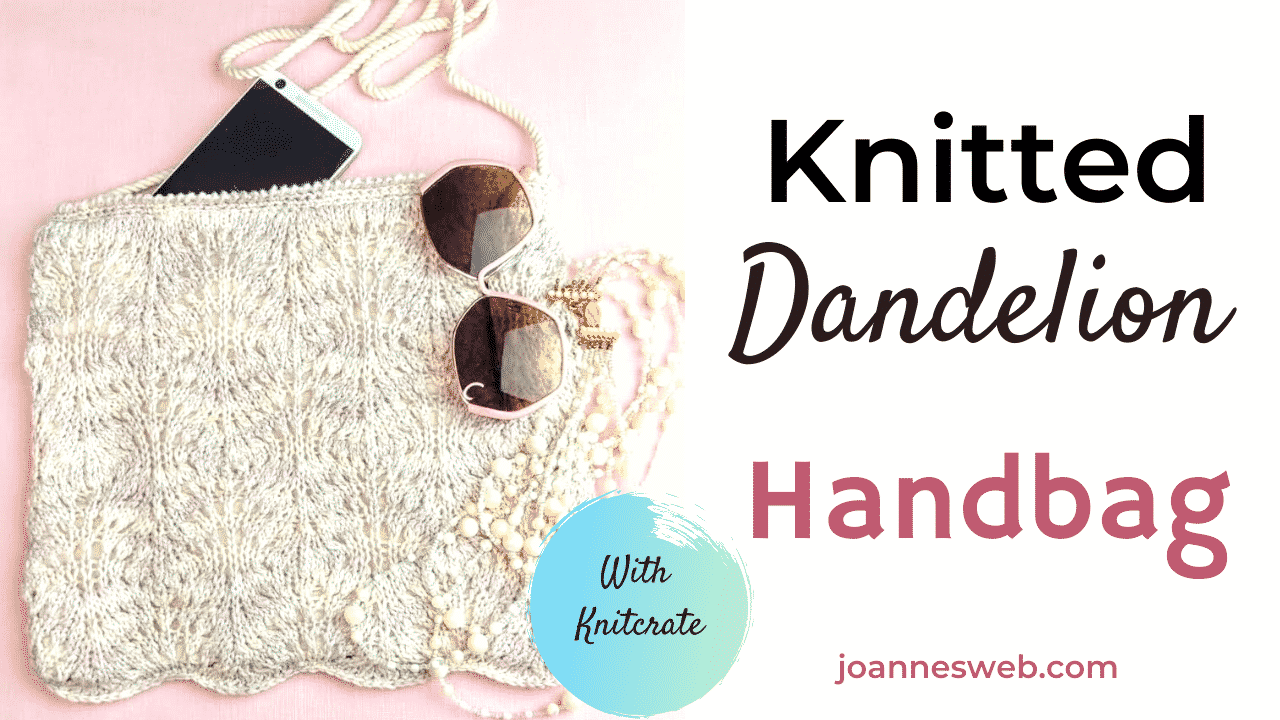 What a gorgeous project!
I have kept this in my collection of Joanne-made projects and it is one of my favorite handbags.
It is a very nice lace stitch pattern to learn and make elegant and intricate projects with.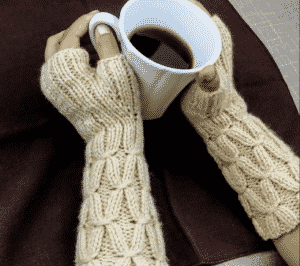 These are some of our most elegant gloves patterns. Featuring a smocking stitch and a long sleeve. These will be quite the hit.
This is a nice version of a ribbing hat that can be for pretty much for everyone, even men as it's not exclusively feminine.
It's very easy to follow the Crossed-Over Rib pattern and can be made easily and quickly on a weekend or less.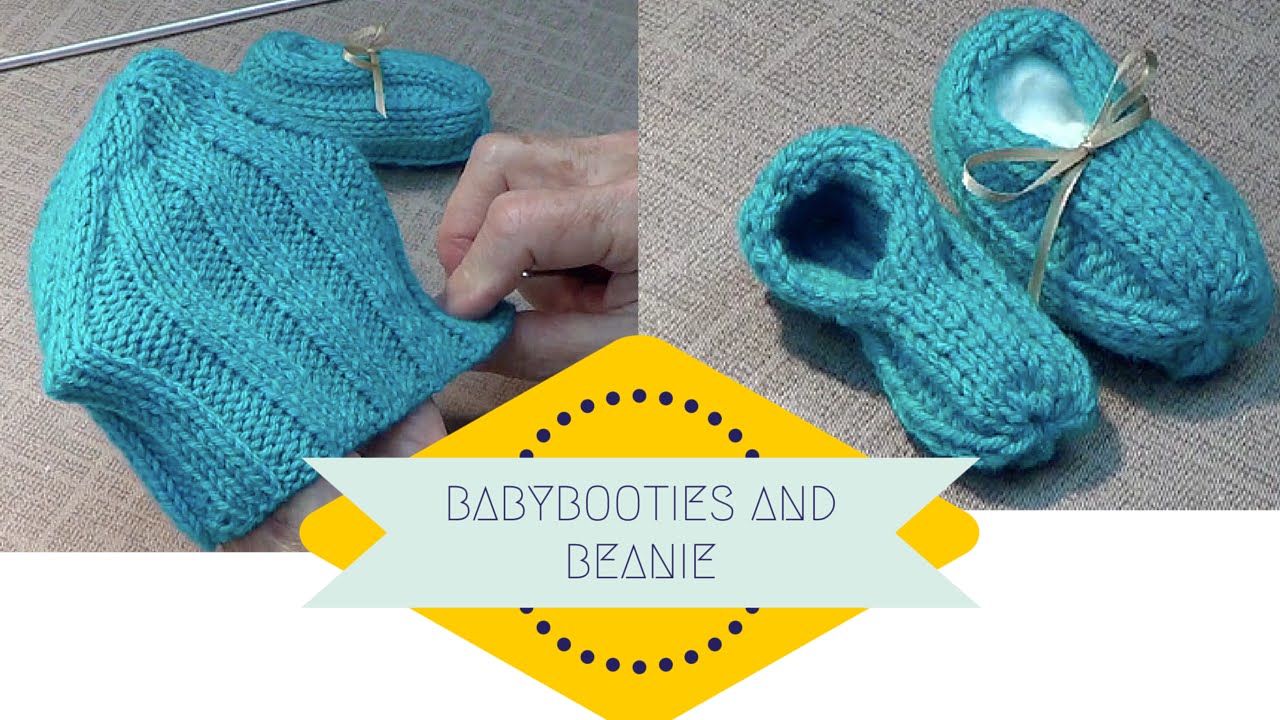 This is a lovely knitted set for a baby: with a stretchy beanie hat and matching botties.
Adjust your gauge to desired measurements or follow the given ones on the tutorial.
Perfect for the new addition to the family.
Find the video here or click below to view it.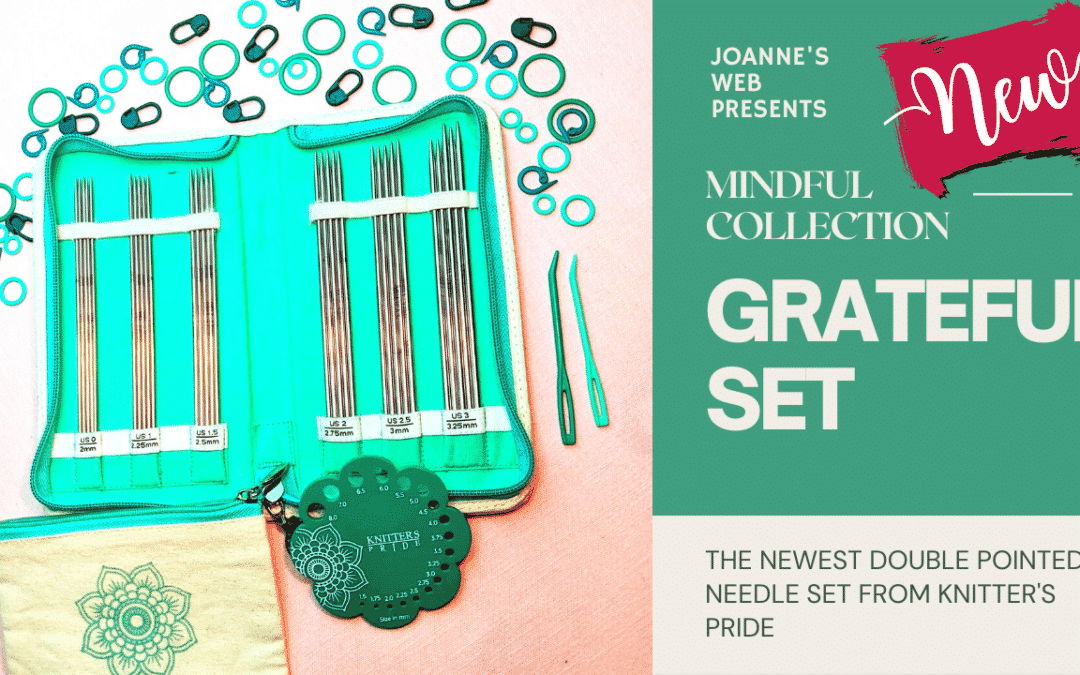 We have partnered up with Knitter's Pride to reveal their brand new Knitting Needle Set for their Mindful Collection: The Grateful Knitting Set. This post includes affiliate links that help us keep bringing you more tutorials at no extra cost to you. Thank you! This...